Benjamin Carter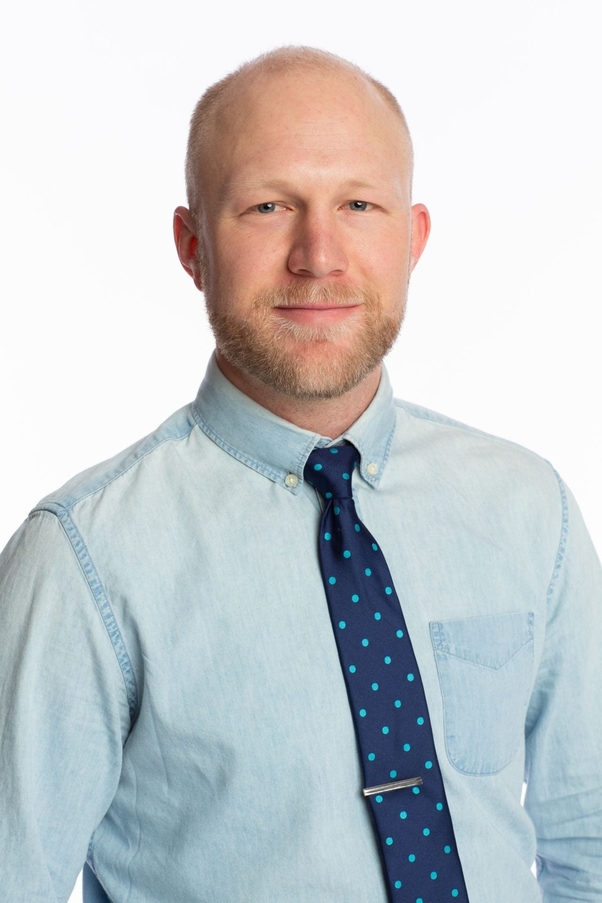 Hello! I am a PhD candidate in the Department of Political Science at Stony Brook University. I am also a Health Policy Research Scholar with the Robert Wood Johnson Foundation.
Starting July 2022, I will be a Guarini Dean's Postdoctoral Fellow at the Dartmouth Institute for Health Policy and Clinical Practice.
My research investigates why citizens oppose policies that promote equity, health, and economic security. I use methods from experimental economics and survey research to better understand how policy designs and political rhetoric interact with human psychology to shape political behavior. For more information, see Research.



A copy of my CV can be found here.
Photo Credit: (c) 2018 Flynn Larsen. Photo Courtesy of the Robert Wood Johnson Foundation.